A WEEK OF EVENTS, WORKSHOPS, PERFORMANCES & FUN
JULY 15TH TO JULY 20th
A-List International is a 5 day event taking place in Burbank, California – located a few miles northeast of Hollywood. Surrounded by beautiful mountains
and the home of many entertainment studios including: The Walt Disney Company, Warner Bros. Studios, ABC, NBC, Nickelodeon, etc.
Below is a breakdown of the week's events
All seminars and workshops will be conducted by the top industry professionals which are designed to give you a wealth of knowledge. You will have the opportunity to compete in various showcases for acting, modelling, singing and dancing. All showcases will be judged by top agents, managers, casting directors, choreographers and A&R music reps. Judges will also be scouting for anyone they are impressed with for callbacks. All talent will be up for consideration for awards and scholarships.
Showcase at Warner Bros.Studios
Performances - Acting, Singing, Dancing, Modeling
Actors have a choice to showcase in the following categories: TV Commercial, Soap Opera, Sitcoms and Monologue.
Singers have a choice of showcasing in the following competitions: Singing, Singer-Songwriter and Musical Theatre.
Dancers have a choice of any 3 styles of dance.
Models have the choice of showcasing in the following categories: Runway, Swimwear
Red Carpet
A red carpet event will take place along side an awards show followed by a street party in the world renowned Warner Bros. Studio lot to complete this amazing week of hard work, dedication and training.

After a week of training and performances awards are giving out for best performances as well as scholarships and prizes.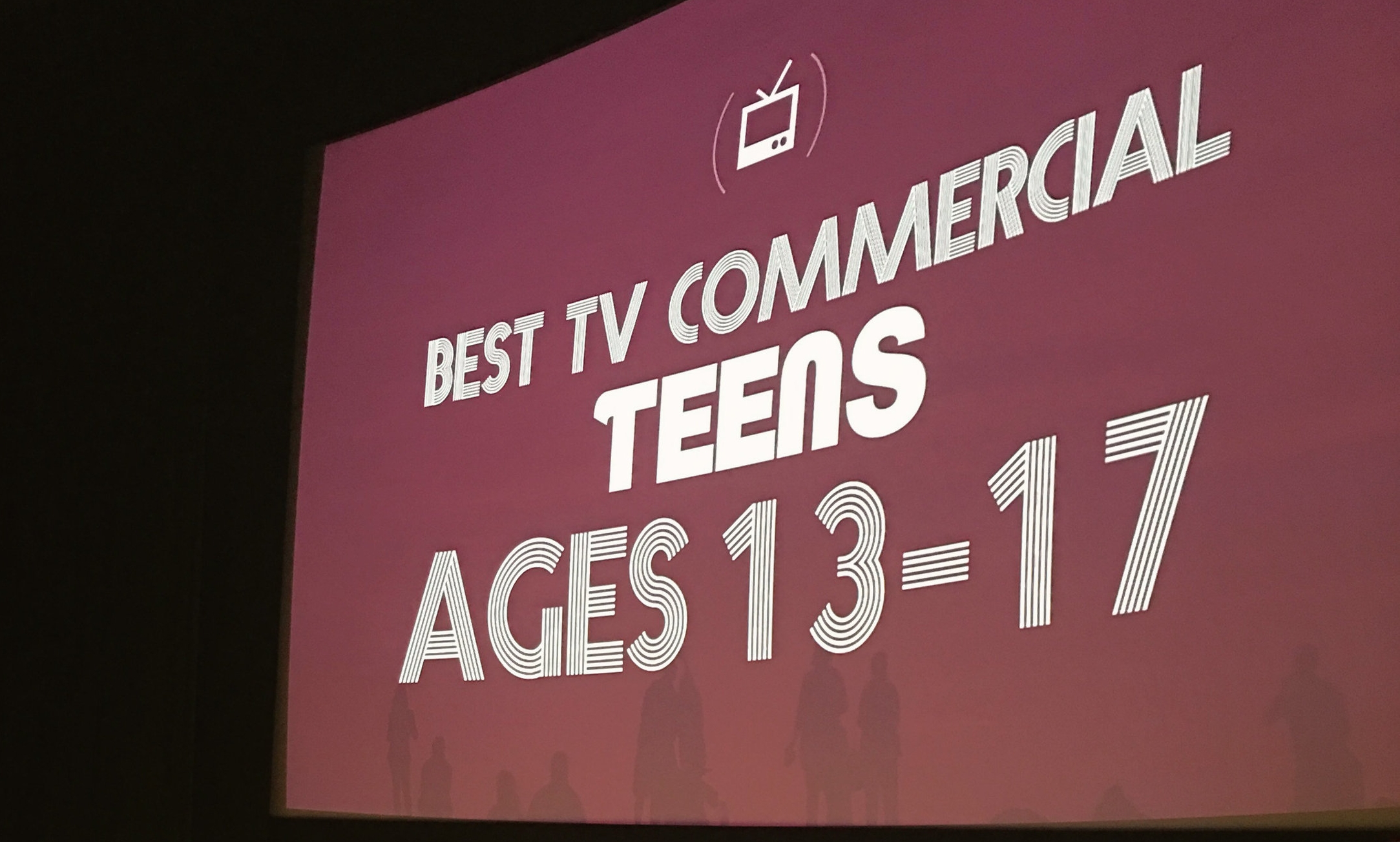 Street Party
A street party in the world renowned Warner Bros. Studio lot.